Custom Home Builders Cobourg
After more than 30 years of custom home building, Stalwood is now Northumberland's gold standard for any custom homes.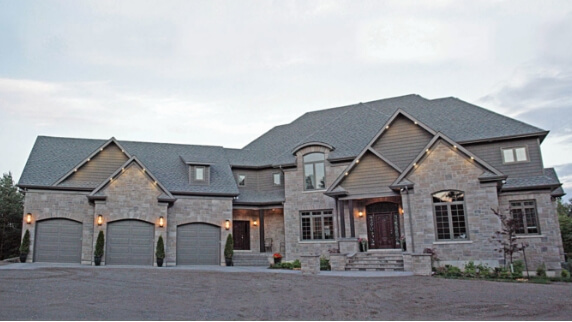 Call or email us to start your dream home process. Send us your initial ideas and we will reply with some follow up questions to get your project moving in the right direction.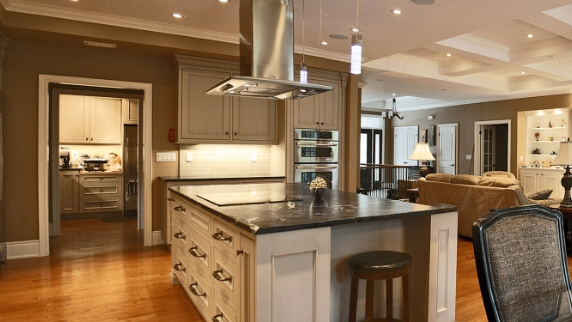 We begin with a list of wants and needs and come up with an initial plan design and budget pricing for your project. From here we can establish your project costs and determine rough production time lines.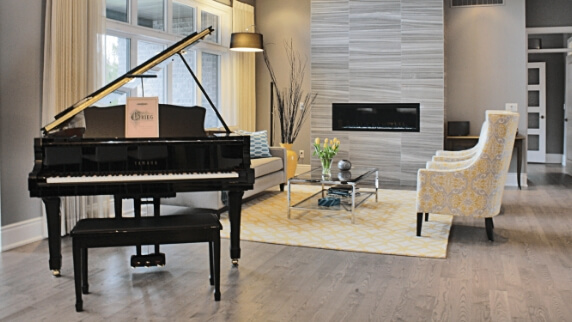 A fun and rewarding part of building your home is picking out everything that you want in it. Our home design team will work with you to create the look you want. If you are looking for something specific, even down to the finest detail, we will source it for you.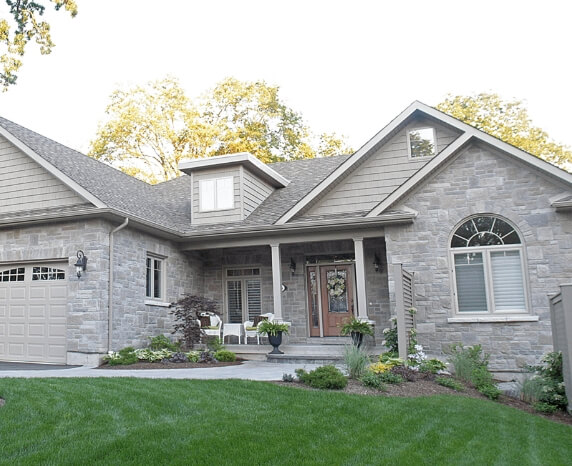 This is where things start to get exciting, your dream home is now under construction! We will be in touch with you through the entire build to make sure everything is the way you want it. During this time we will also schedule a walk through in your new home shell, where you will go over lighting and electrical locations. Our experienced site supervisors will keep you up to speed on the construction process and its various stages. So you can follow along as we go.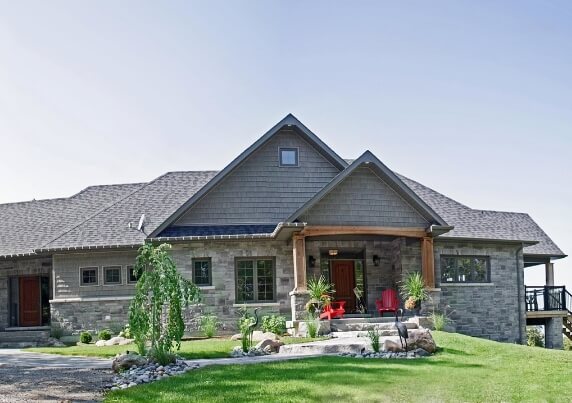 The day you have been waiting for is here! We hand over the keys and you can now enjoy your beautifully built home. But just because you are in your new home doesn't mean our relationship ends! Our service department will be there to address any warranty items or deficiencies as we continue to build on our longstanding commitment to quality!