Glens of Antrim is SOLD OUT
Every so often a development comes along that provides you with an opportunity to build your dream home on an estate lot - close to the thriving community of Cobourg.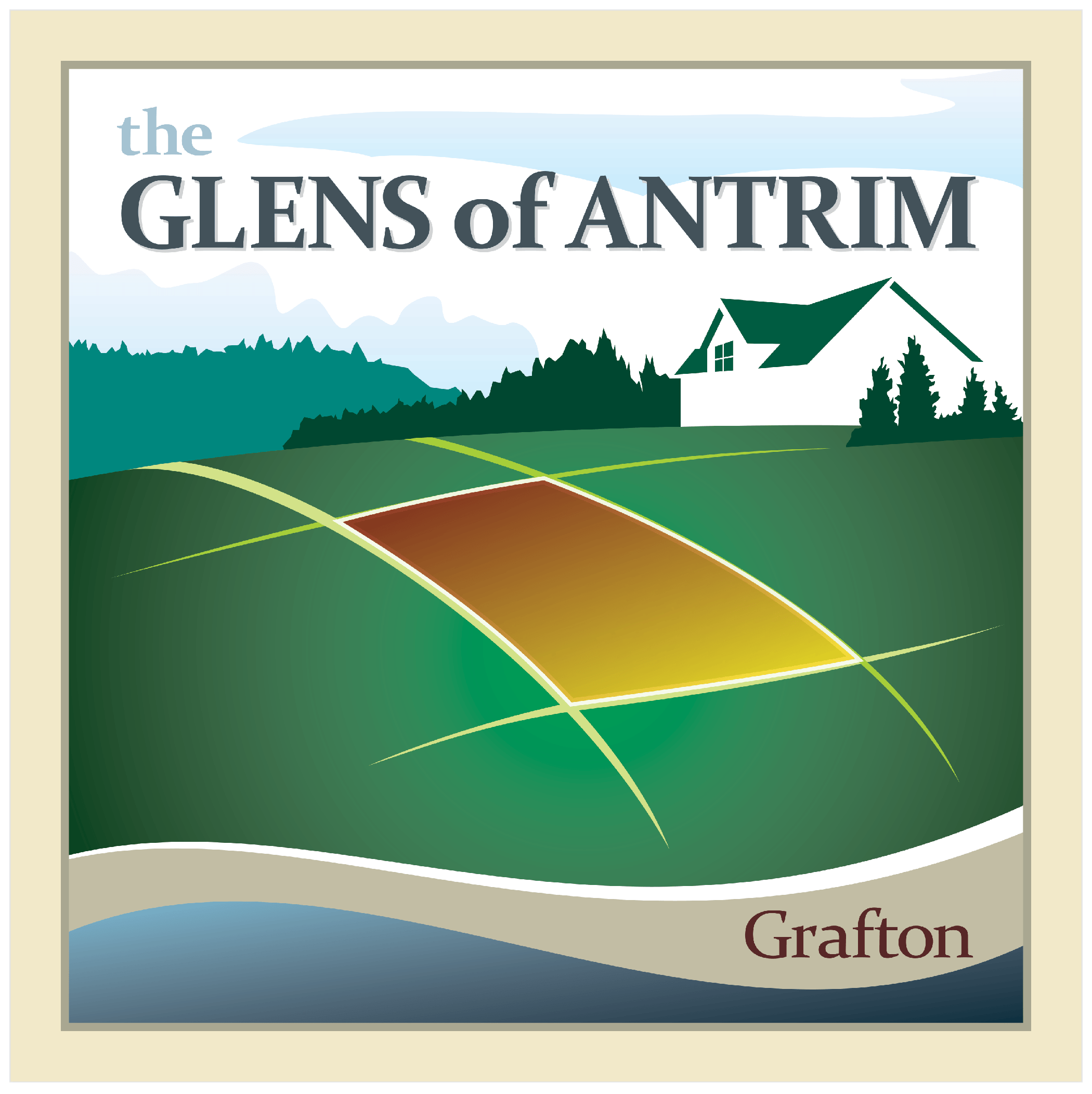 Retreat to the peace and tranquility of a country estate lifestyle! Nestled in the historic hamlet of Grafton, Glens of Antrim is a development that stays true to our rural roots.
Carved from this pristine property, the warmth of traditional architecture and country charm is seamlessly blended into the impeccably detailed, exclusive community of homes. Each residence will be spaced apart on lots that range in size from ¾ up to an acre and a half. The planning framework of Glens of Antrim enhances privacy and visual appeal, minimizes traffic, and affords every homeowner the opportunity to create an oasis of peace and tranquility, the essence of what country living is all about!
Glens of Antrim is SOLD OUT
                                               Call 905-375-3930 or email jenny@stalwoodhomes.ca for info  
Phases 1 & 2 are now SOLD OUT